Free Marketing Education Presented By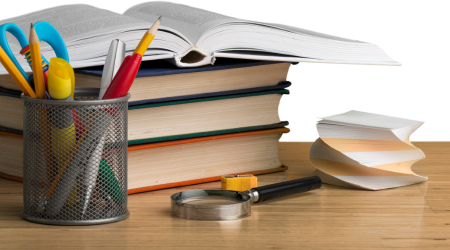 Take Your Marketing into your hands. An accumulation of over a decade of experience all in your hands. Learn how to make your marketing strategy work for you!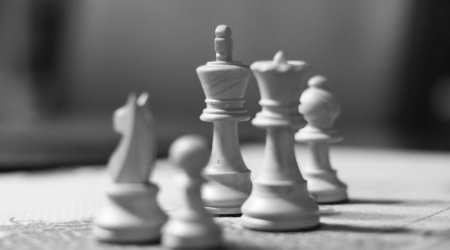 Blogs and Articles that show you what Actually Works when building a marketing strategy. There's a lot of bad info out there, but this is what has worked for us. Tested and Proven strategies!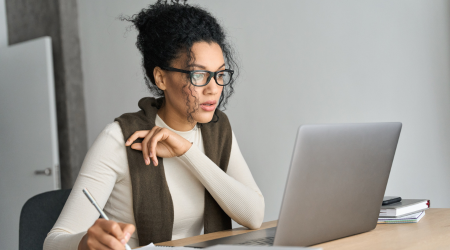 Build stronger customer relationships with our free marketing video course! Learn effective tools and strategies to connect with customers on a deeper level, and give them a reason to keep coming back!
Read Mobile Marketing's free video marketing course made to help small businesses stay competitive! As a small business, there's one thing you will always have over the bigger guys; customer relationships. And this is the core of what our marketing strategies will teach you to foster, and use to keep customers coming back! Click below to go to our YT channel and continue your Marketing Journey with us!
Make a Marketing Strategy That Works for your Business
How to identify and use your 'Unique Selling Position' to help grow your business!
Email lists are more than likely not a productive use of your time or money! We'll tell you why.
Give people a reason. Simple as that. You are asking for their phone number and permission to send them text messages give them a reason to say yes!
Are you meeting people where they are? This boils down to making your business easy to find by putting yourself in the places your customers spend the most time. Learn more
Don't waste your money on marketing that doesn't work! Learn more about how to identify what NOT to do, and how to tell if your marketing is ACTUALLY working.
We'll outline the biggest differences between text message marketing and email, but spoiler warning, the biggest difference is open rates! Don't send something nobody will read.