Building a list is bullsh*t
Don't waste your time and money on email marketing! Simply put; it won't work if no one sees it.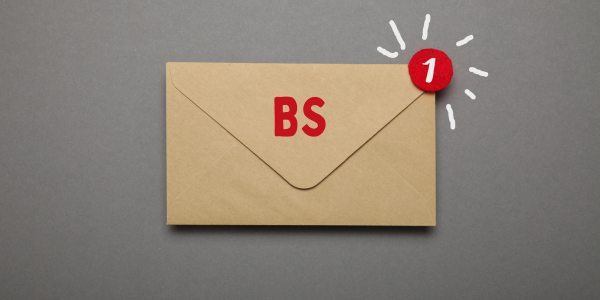 Build a list that works. Your customers aren't ignoring you, they just can't hear you!
Build a list?  That's bullsh*t!!
Build a list, build a list, build a list.  That's all you ever hear.  And quite frankly, I think that is bullsh*t.  
Well, kind of.  I think it is absolutely essential to have a way to communicate with you customers and potential customers, but the reality is everyone is advising you to build the WRONG LIST.
When people say build a list, 99 out of 100 times they are refering to an email list. 
Now, if your email list is getting a 98% – 100% open rate then you are doing something amazing and you can stop reading right now because this may not be for you.  
I am going to guess I still have everyone's attention, because that is an unheard of open rate for an email list.  In fact, if you are getting a 20% – 30% open rate (depending on your industry) you are probably celebrating every time you send an email.  
But that means you are not reaching 70% – 80% of the people who said they want to hear from you. 
Read that again 70% – 80%!  Assuming you built your list ethically, these are people who gave you their information because they want to hear from you.  And most of them aren't even reading what you are sending them.  How are you going to increase your sales if most people you send something to are not reading it?!?
The problem
The problem is simple, your emails may be getting sent to a spam or promotions folder.  Or, people are just getting so many emails they are deleting your emails before they even read them.
The solution
Communicate with your customers the way they want to be communicated with.  Build a text message marketing list.  Text messages get better than a 98% open rate and more than 75% of consumers say they would prefer a brand communicate with them via text message. 
The reality is that is how people communicate.  You need to be where your customers are.  
Build a text message marketing list and watch your open rates AND SALES soar!