Text Message Vs. Email Marketing
Don't send something nobody will read. The most important thing about trying to communicate with your customers is making sure they can actually hear you!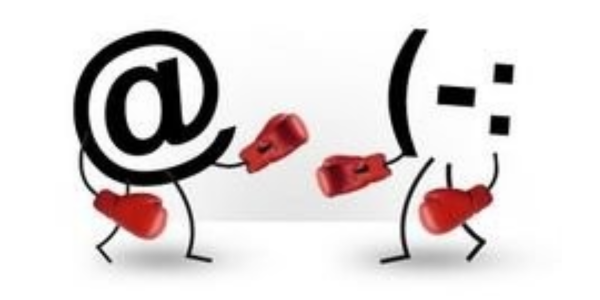 Why send an email when everybody is sending texts?
I am often asked how text message marketing compares to email marketing, specifically how do the redemption rates compare.  A recent Forester report gave some insight into this topic.  The report cites Jack-In-The-Box's SMS (text message) marketing redemption rates were 3-4 times higher than that of their email marketing redemption rates.  
This didn't come as much of a surprise to me but let's look at WHY.  First, the open rate has a major impact.  How many of your customers open your email promotions?  The average open rate for retail email marketing promotions is 22.54%.  The average open rate for text messages is 98%.  That is a big difference.  
Second, email marketing only has a 2.95% click through rate for retailers.  The average retail SMS click through rate is 36%
Combine that with the fact that most consumers prefer to get offers and promotions via text and it becomes obvious why retailers are seeing at least 3-4 times higher text message marketing redemption rates than email marketing redemption rates.  
I am not saying you should stop email altogether but adding SMS promotions will increase your overall redemption rates and meet your customers right where they are…on their phones!