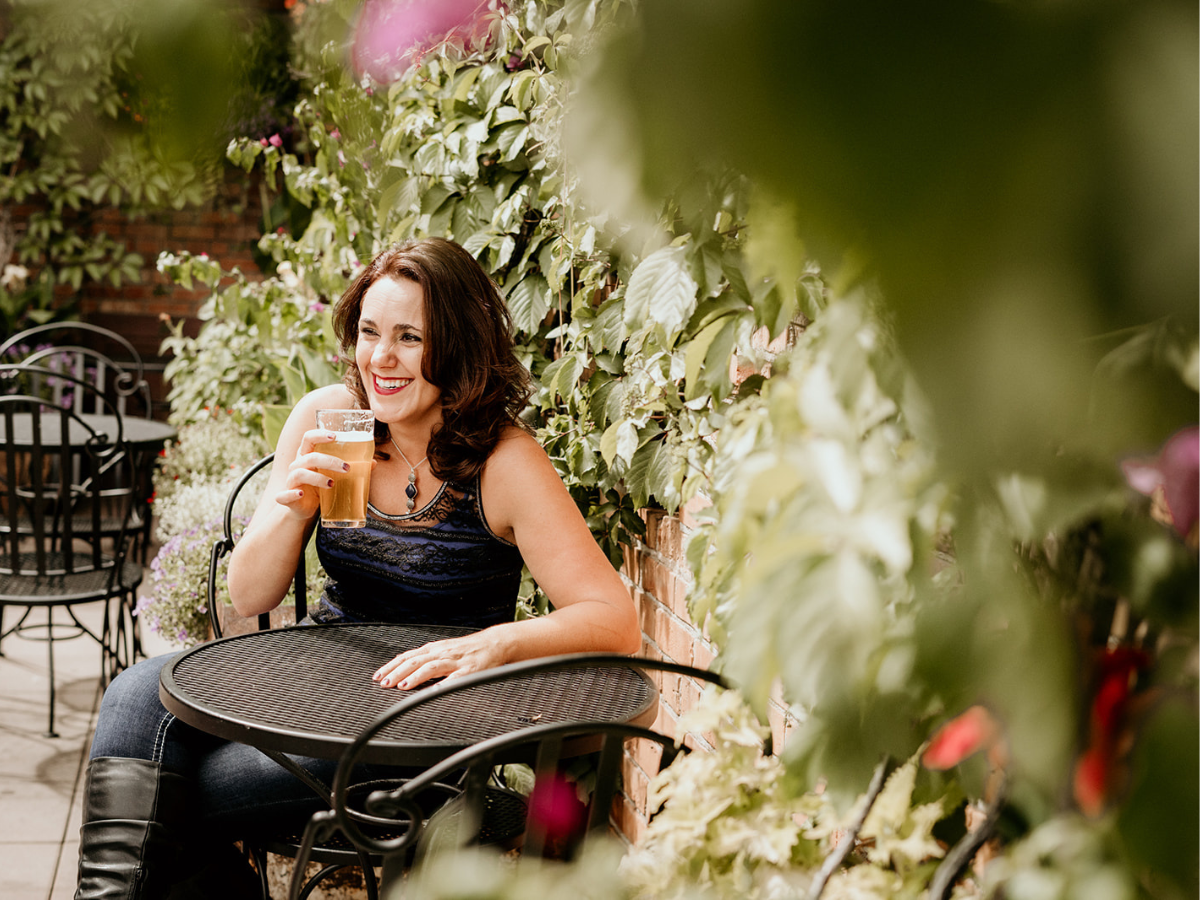 I was first exposed to the idea of text message marketing in 2008. At that time the idea that I would have a career in marketing, let alone a business, seemed ridiculous.
You see, even though I had a diverse business background, I didn't have any direct experience in marketing, and in fact, any interaction I had with marketing professionally had been negative. I thought marketers were just out to rip people off.
However, at that time I was also the single mom of 5 very young kids. I guess you could say I was an early adopter to text messaging. I realized that almost every time I had said I "talked" to someone it was via text message.
Let's face it, at that point in my life NO ONE wanted to have an actual phone conversation with me. The background noise and distractions alone made talking on the phone almost impossible.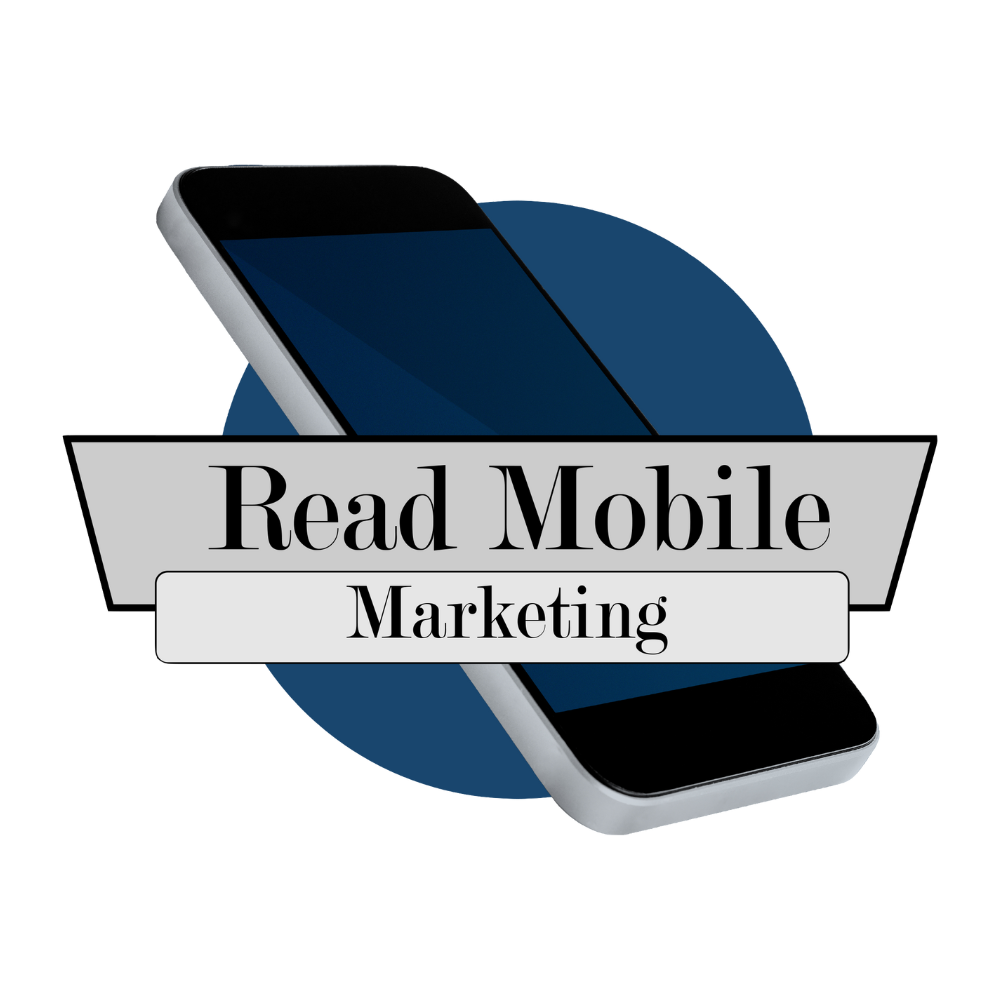 With texting I could easily maintain a conversation and respond when it was convenient. I knew how much I loved texting and naturally I thought it would be a genius way for business owners to communicate with their customers. Why wouldn't somebody prefer the fastest and most effecient way to communicate? Hence, Read Mobile Marketing was born.
Read Mobile Marketing is born
What I didn't anticipate is that business owners wouldn't see things the way I did (I know call me naive!). In fact, in 2008 very few business owners did.  I can literally remember explaining to business owners what a text message was! I really thought I had made a mistake in thinking this business could work.  What kept me going was what I saw happening around me. 
In 2008, we were in the height of a recession and the impact the recession was having on small business was evident.  I saw businesses all around me closing. I hoped if I could show business owners a more affordable and effective way to advertise it would help.  I didn't think that I could solve all the problems, but if I could help just one business it would be worth it.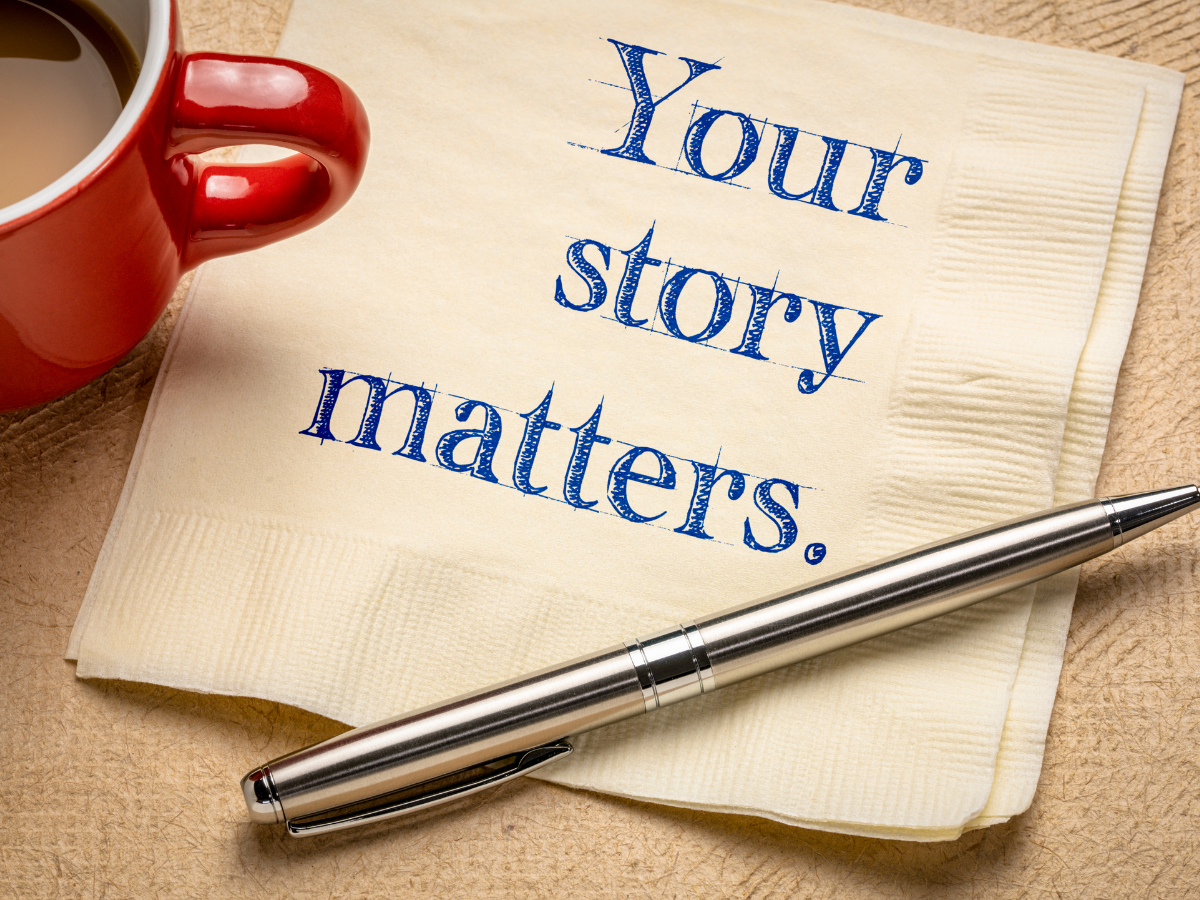 In today's competitive business world, it's more important than ever to make sure your marketing strategy is not only effective, but also unique and intriguing to your target audience. One way to achieve this is by catering your marketing efforts to not just strengthen your business's relationships with your customers, but also to put an emphasis on telling the story of your business. By sharing what it was that made you decide to start your business or the motivation behind what makes your business stand out from your competitors, you are giving your customers a better understanding of who they've put their trust in for whatever service you're providing. When thinking of ways to improve your marketing strategies ask yourself; what can I do to make customers trust me?
Overall, catering your marketing efforts to include your business's story can be a powerful way to strengthen relationships with customers, build brand loyalty, and differentiate yourself from competitors.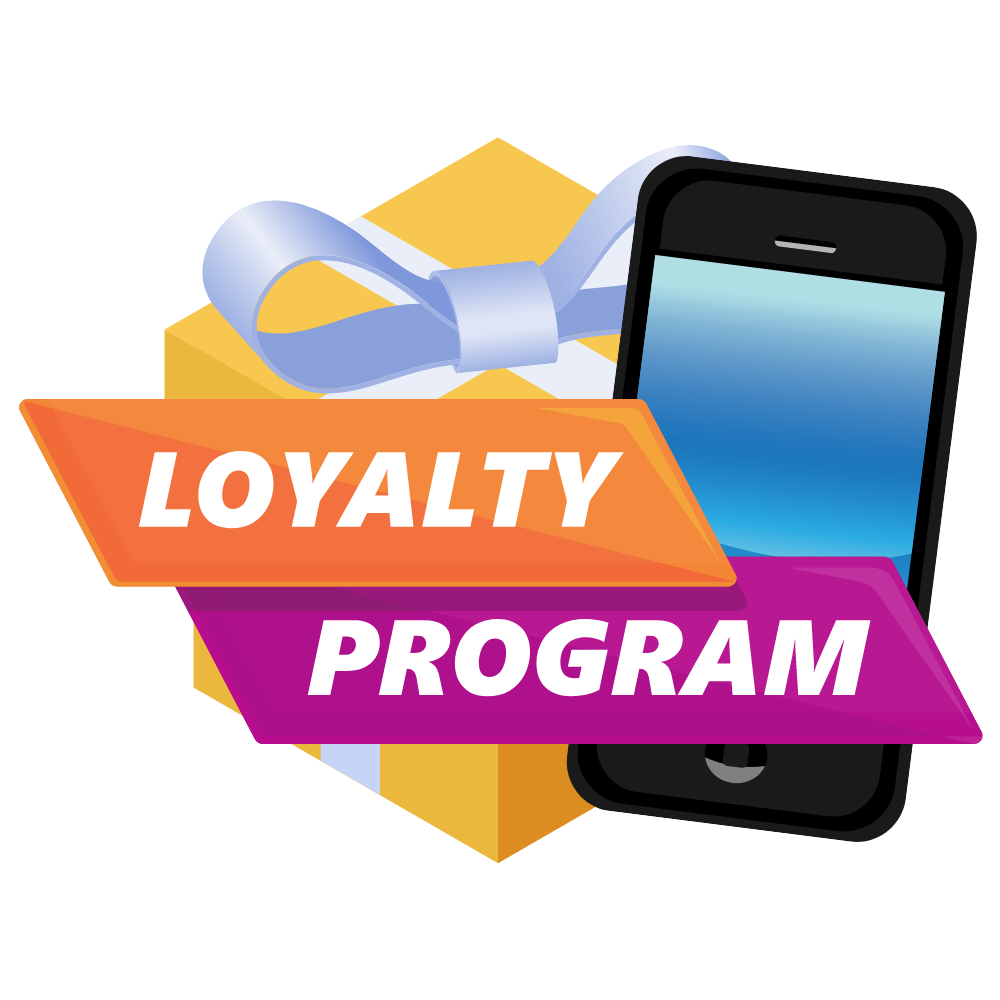 Relationships are Everything!
That same desire to help small business owners is what drives Read Mobile Marketing to this day. The truth is that small businesses need to be a step ahead if they want to continue to grow, and that is what we help small business do. Stay one step ahead! We want to make a positive impact on your business. So we will continue to help small businesses communicate and build relationships to create lifelong customers!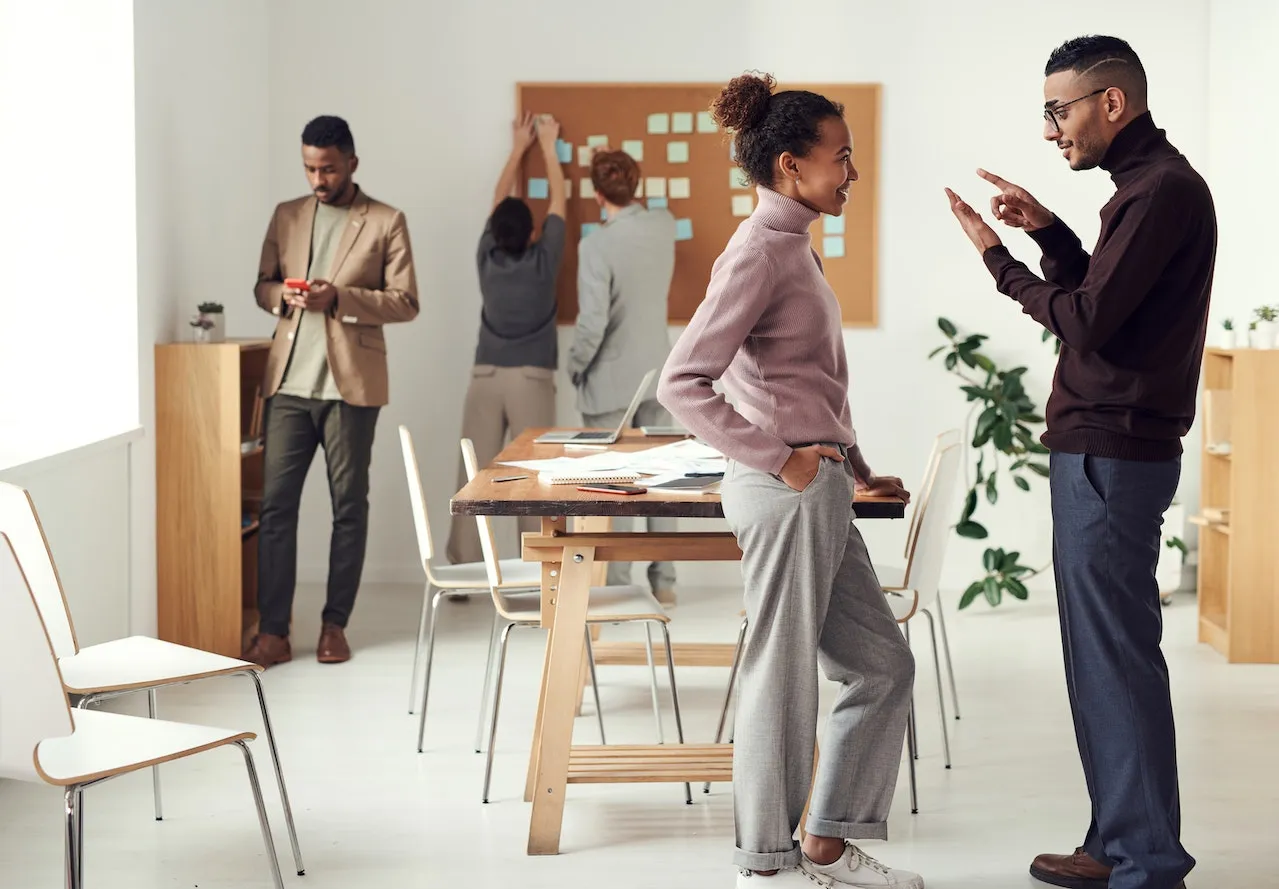 Some Might think giving away all our marketing secrets is a bad business model… BUT THEY'RE WRONG! This is our way to give before asking! It'd be pretty embarrassing to propose to you on the first date! Check out our Free Marketing Education courses and videos!