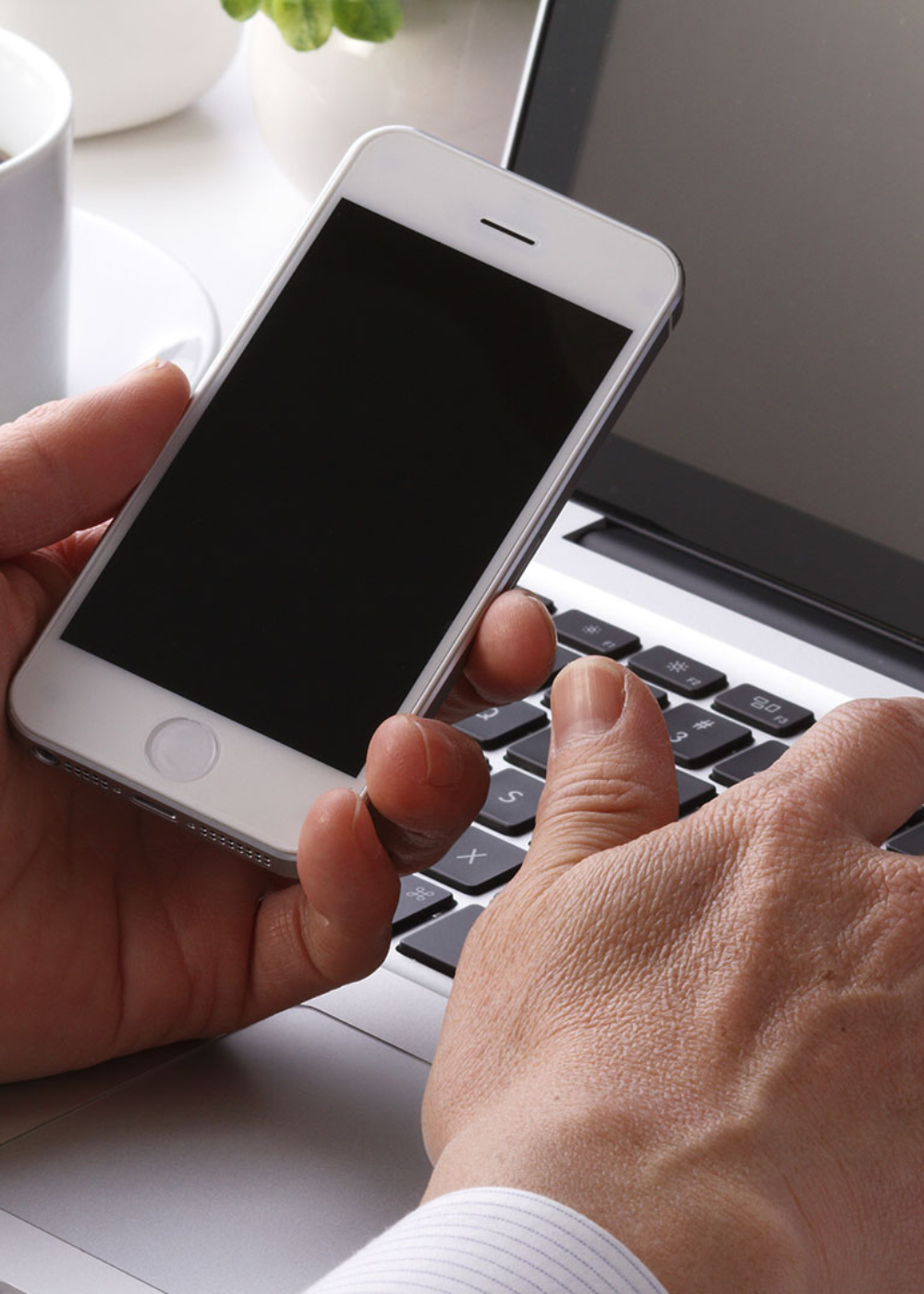 Helping Businesses Create a Marketing Plan to Meet People Where They Are… On Their Phones!
It's not about the tools!
Although we have some pretty cool ones! Marketing is HARD! Time. Money. Worries that you are getting left behind. So often we get caught up in the "tools" that we an use but at Read Mobile Marketing we believe that good marketing is all about STRATEGY.
We have proven strategies to help you get new customers and get your existing customers coming back more frequently. And we explain it in real words (no marketing jargon!) and get real results. That's our promise to you!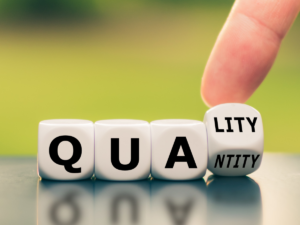 Read Mobile Marketing
Done For You
Helping businesses meet people where they are…on their phones! Strategy based text message marketing and social media marketing.  Done for you! Let us take care of getting the word out about your business, you deal with extra customers!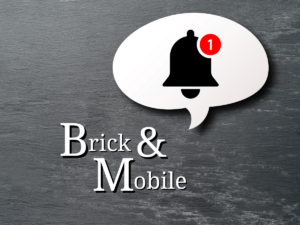 Brick & Mobile
Done With You
A perfect marriage of education and technology!  We take everything we have learned in over 10 years of experience, teach it to you and give you the tools to do it on your own.  You get to make our proven strategies work for your business.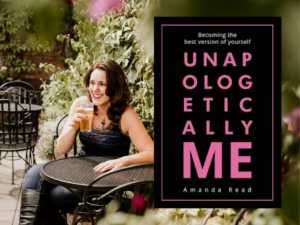 Mom Owned Businesses
Join the MOB
As a single mom I know the unique struggles of being a mom and owning a business. If you want to live your best life and build the business of your dreams this is the place for you! Everyone benefits in a world with a bigger 'MOB'!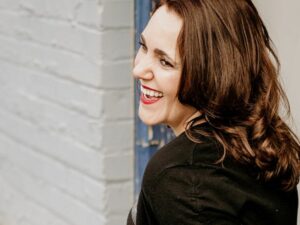 Speaking & Lectures
Education Firsthand
I help overwhelmed business owners, understand marketing, how to get the most out of their business and become the best version of themselves. Sometimes it's more effective to learn our marketing strategies from me in person!
Marketing Education
Free to Learn!
Marketing education in the form of videos, blogs, and articles, all free for you. This is our way of showing you what the difference the right marketing strategies can make to grow your business. If it helps reach out to see what else Read Mobile can do for you!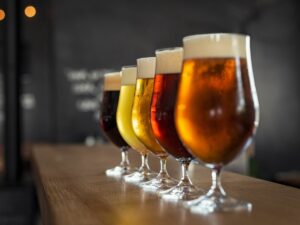 Brewery Marketing 
Sell More Beer
You make great beer, we love beer!  A match made in heaven.  In our proven brewery marketing system we show you how to make money giving away beer.  In fact, we are so confident we will get you new customers AND get your current customers coming back more frequently we GUARANTEE it.
Some of our most popular features of our Text Message Marketing Platform. These tools combined with our Marketing Strategies are a proven way to bring in more customers, and get existing ones coming back!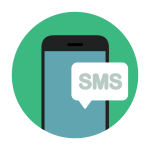 Text Messaging Made Simple
Communicate with your customers the way they prefer, and reach them in the places they are actively listening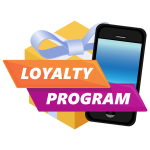 Reward your customers and keep them coming back!
Show your customers your appreciation and give them more reasons to choose your business over your competitors!
Run contests to increase opt ins.
Your customers love winning, and who doesn't?! Let your customers feel like choosing your business is rewarding, and give them another reason to come back. It's a win win!
Custom one-time coupons that are redeemable and trackable.
Coupons have been a great way to drive business for a long time. The only difference is now people redeem them on their phones!
People are forgetful… So remind them when they're appointment is. They already want your business, don't let the date become a barrier!